About 89 10 Apparel
At the core we are proud of our small town.  Where highway 89 meets highway 10 is downtown Shelburne, from the Duffy to Shannon's.
"8910" for short exists to fund Christopher's ministry and can allow him to concentrate solely on serving youth and promoting this community.  Your $25 t-shirt purchase goes directly to support Chris' mission.
The first edition of SHLBRN8910 will be available March 12, 2021.  Only 89 of these purple and gold shirts are available through this website.
You can guarantee to receive all 12 months of shirts plus a special Canada Day shirts for your contribution of $275.
Pick from one of two designs – or get both!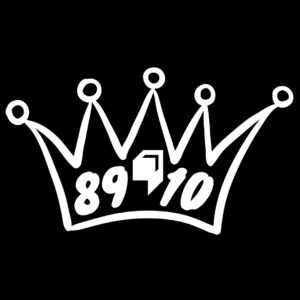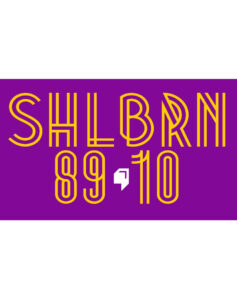 Meet Our Ministry Director
Christopher Graham is a Child and Youth Care Practitioner and Ministry Director for Youth Unlimited YFC Shelburne. He lives in this community and wants to see it flourish.
Christopher has a vision to operate programming 7 days a week including photography, music, painting and yoga.  All for youth, all for free.

"Every Youth, Living Fully"
That's our purpose and our passion.  Daily we strive to connect with youth – from Guelph to Huntsville, on the ground or on the Net.  We want to see them thrive where they are at, regardless of who they are, how much they have, or what they believe.  We simply want to be there… a trusted friend."