Welcome!
Kingswood Drop-in is a free drop-in for grades 6–12. There is pool, foosball, air hockey, video games, art supplies and more. Our desire for youth is to feel safe, welcomed, connected and heard!
For more information, contact peterborough@youthunlimitedkaw.com.
Schedule:
Wednesdays: 3–5 pm (grades 7–8)
Thursdays: 3:30–5:30 pm (grades 3–6)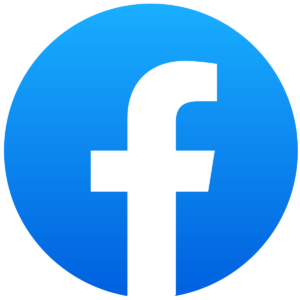 Follow the Kingswood Drop-in!